Chubbiness around the mandible bone is a sign of fat accumulation. This condition becomes more evident with time. double chin not only robs your beauty but it's also quite embarrassing.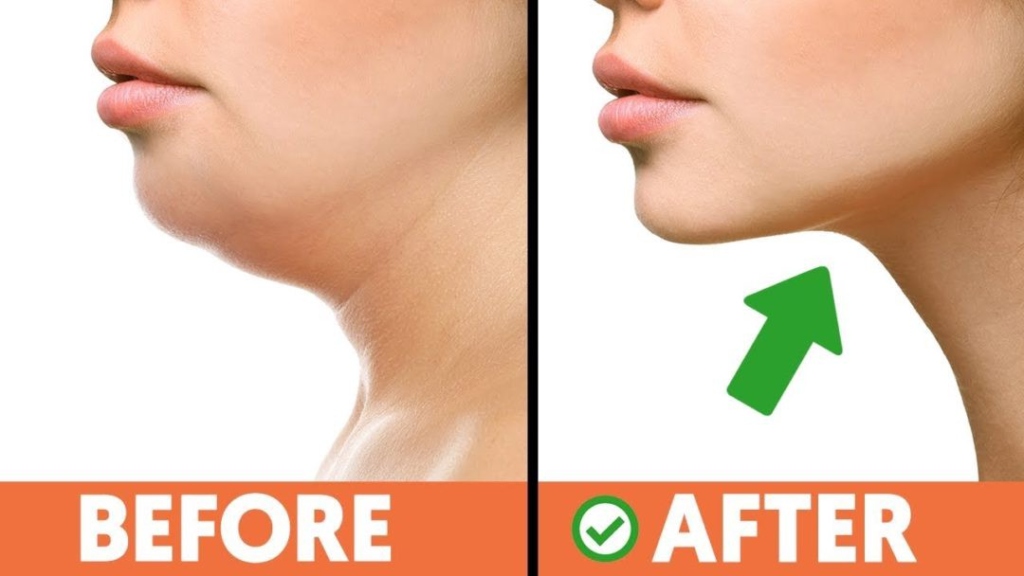 A double chin occurs when a layer of fat develops underneath the chin. it's going to be caused by several factors like overweight, genetic tendency or age-related loosening of the skin due to loss of collagen and elastin or a mixture of all. you'll also notice sag round the neck and chin and this is able to give the illusion of getting two chins. Though a double chin is usually related to weight gain, you'll not necessarily need to be overweight to develop it.
Treatment procedures at La Fameux Derma include: Mesotherapy, radio frequency (RF) Skin tightening with Electroporation and Non Surgical facelift.
Average treatment time: For Full face it's hour and for chin it's 20 minutes